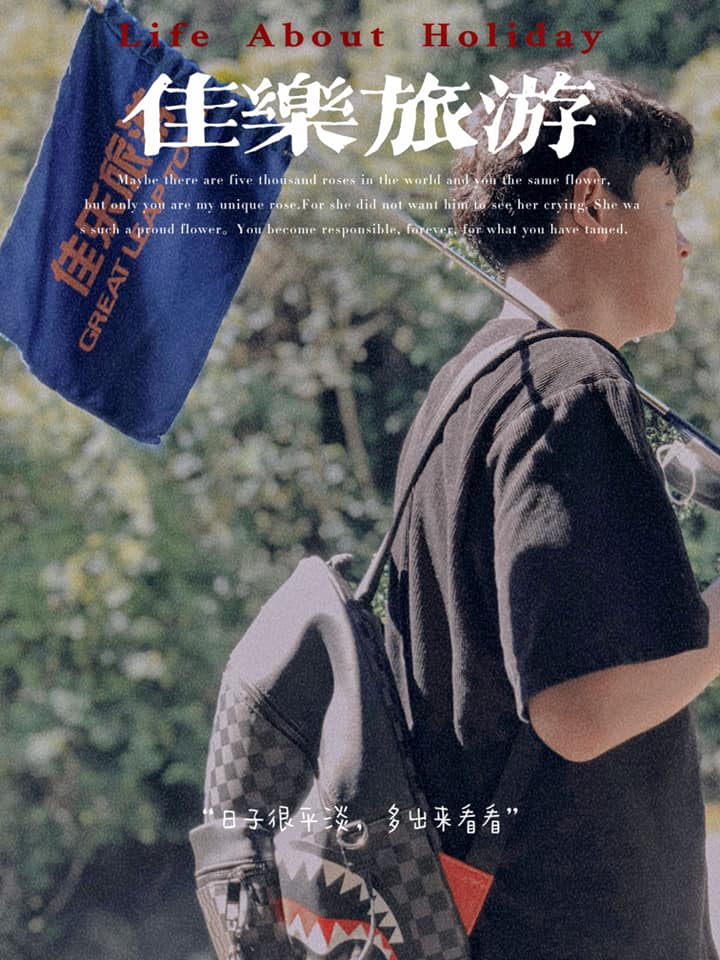 GREAT LEAP TOURS SDN. BHD.  is the ultimate experience innovator in promoting Sarawak's rich interior culture and lifestyle to emerge eventually as a global provider and tourism integrator for Sarawak , Malaysia 's largest and richest state. First established in the year 2004 as an inbound tour operator, Great Leap Tours has been fast growing and constantly upgrading its services and products over the years. Now we have in possession our very own tour bus with approved license, as well as full outbound and ticketing licenses issued by the Ministry of Tourism Malaysia.
Our office is based in Kuching city, a convenient 5 minutes drive from Kuching International Airport. Kuching, being the state capital of Sarawak, has more than often been singled out by international writers as Asia's Geneva in the making. Geneva only has lake which it makes full use of in promoting its tourism potential, as the capital of Switzerland. Kuching's international edge and diplomacy is slowly but surely winning the world's spot as a leading adventure and eco-destination. Kuching has the river, sea and highland nearby and far more greenery than you can ever dream of. Indulged in Kuching's endless holiday vacation with a seamless of escapade and invigorating experience. Justified and seen as blessing Sarawak with its timely presence, Great Leap Tours has gone through a series of consultations and meetings with both the private and public sectors before making its presence here in Kuching, which coincided with the RM650 million expansion of Kuching International Airport.
The top most priority is to fine tune existing tourism products while introducing new products offering appealing lifestyle programs to suit each and every tourists needs from every country. Working along with representatives from the various associations and obtaining feedback from current market needs will be a leading trendsetter in satisfying the hungry needs of the open market in visiting Malaysia with greater interest.
On top of our effort and focus on the Borneo tourism market, Great Leap Tours has also extended its services and products to tourist destinations throughout Malaysia and around the world.
As a result, many will find products introduced by Great Leap Tours are differently packaged and marketed and more interesting than others with better value for money, from total peace of mind to power packed adventures. You can be assured of an enjoyable trip unlike any other trips that you have ever experienced.
Great Leap Tours and its team will be ready to extend its caring and warmest hospitality to you for an unforgettable experience. You dream it, we plan it!
Find a Tour by
DESTINATION